New members welcome from 19 September 2023
Welcome to the website of the Aikido of Athens Dojo!

The Aikido of Athens dojo was created in 1990. It is dedicated to the understanding and development of Aikido as a cultural pursuit. It engages in research, study and training in Aikido, Japanese Koryu and related arts.
Its collaboration with leading teachers and its commitment to Aikido, rooted in a spirit of respect and friendship has made it one of the foundational and leading dojos in Greece. Yudansha (black belt holders) from Aikido of Athens have created dojos of their own in Athens, around Greece, and abroad.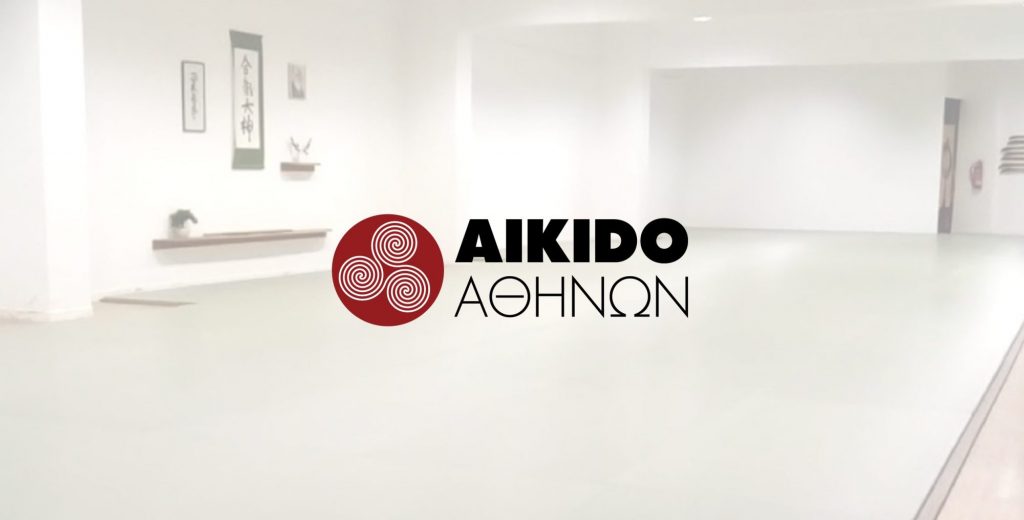 ---
Notable achievements over the years include:
• The Aikido of Athens dojo was the first to invite a teacher from the Aikido headquarters dojo in Tokyo. It was Yokota Shihan from the Aikikai Foundation, Tokyo in 2004.
• Establishment of international links through exchanges and invitations. Such as Italy, Ireland, France, Germany, Spain, Switzerland, Bulgaria, Japan, UK, USA.
• Creation of their own dedicated space (Dojo). The dojo members develop and refine their Aikido. The training hall is also used for seminars with experts in various related arts, as well as for hosting visitors from abroad.
• The first translation into greek of the classic Aikido text "Aikido" by Kisshomaru Ueshiba.
• A high level of participation by women, which is reflected in the high proportion of women black belts at the dojo.
• The implementation of its Aikido for the blind program.
• Our Sensei, Janet Clift, participating as an instructor at the Aikido World Congress.
---